Single Head Grinding Machine
(Zekrit, Lebanon)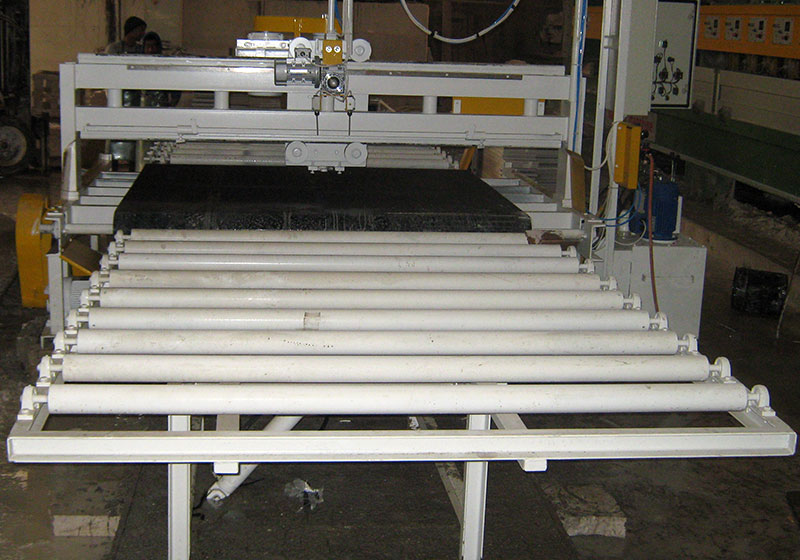 This project is made for Mr. Pierre Noufaily, in Zekrit, Lebanon.

This project is composed of 1 machine:
Single Head Grinding Machine

This machine is suitable for grinding marble and stone. It works with automatic mode, and it has 2 side tables and 1 main table. The side tables help to load and unload the slabs to the machine.