Polishing Machine for Tiles (100cm)
(Nahr El Mot, Lebanon)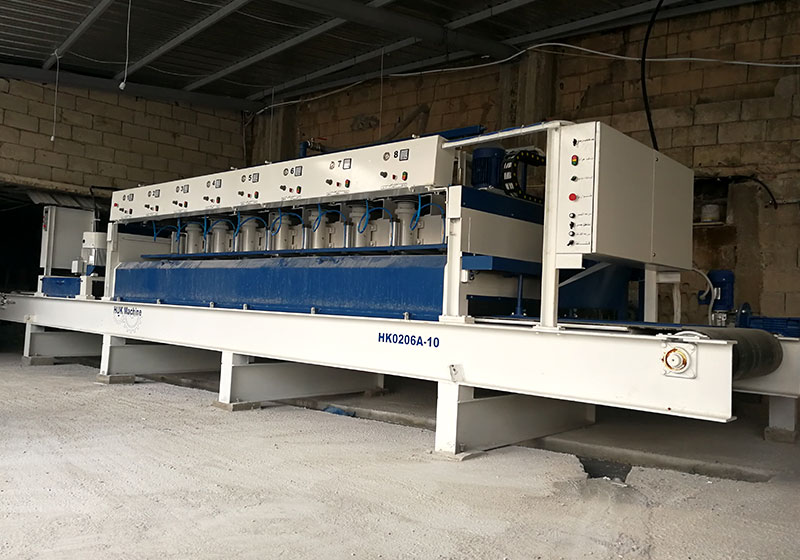 This project is made for Mrs. Mallah Company, in Nahr El Mot, Lebanon.

This project is composed of 1 machine:
Polishing Machine for Tiles (100cm)

This machine is used to polish the tiles of marble. It works with full automatic system. The diamond heads (calibration) are used to correct the thickness of the tiles. This machine can also work with manual mode. The number of polishing and diamond heads can be changed upon request.
This machine works with PLC system.